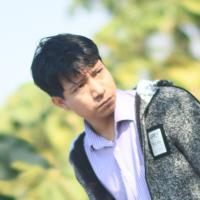 Pyae Phyo Aung
Participant
Ensure every employee know and sign the Code of Conduct of Hospital.
Make confidentiality policy, multimedia policy. Restrict who can authorize the permission for recording picture, video, sometime recording will be needed for academic purposes.
Get consent from patients. Writing consent is the best which will save from violation of regulation.