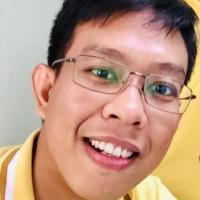 Chalermphon
Participant
1.Design and develop methods to protect the system from various types of problem.
2.Train employees of cyber security.
3.Prepare emergency plans such as Disaster Recovery and have regular backup plans and create incident action plan (IAP) of system.
This reply was modified 3 years, 7 months ago by

Chalermphon

.