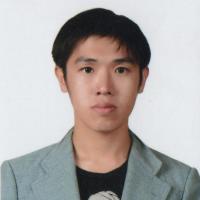 Pacharapol Withayasakpunt
Participant
Architecture is indeed important before stepping forward in the direction of interconnected healthcare. Some of the obstacles are
– Scanning documents increases the workload. Standardizing the medical coding also increases the workload, as well as not perfect.
– Patients might not be willing to share information across the hospital. They sometimes want either second opinion or want to be treated anew.
– The corporate building the software itself is not that willing to perfect the software. I can see many doctors being dissatisfied, I myself included. This might be due to lack of competition and "just works".
Anyways, I would like to propose that it should be patients first, like PHR and patient medical education. Doctors and pharmacists, especially at private sector should change the mindset of hogging the treatment decision to themselves, and let the patients know and decide, especially on the medication.
If the over-privacy is not the problem, health institutes can interconnect.