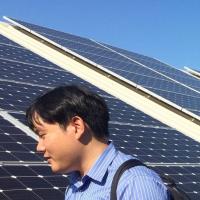 anothailand (OHN)
Participant
Informaticians, who function as an enterprise architecture for healthcare at provincial level, should considered including stakeholders such as
1) Healthcare providers eg. doctor, pharmacy, nurse, they have to describe their needs of data for health care activities specific for their profession, and consider the important part of EMR to be shared as public EHR.
2) Information technologists need to understand request form healthcare providers, public health officers,and patients. They have to use their IT skill for improvement of data interoperability.
3) Public health officers need to conterminously monitoring health data from each hospital without redundancy or missing, and real-time as possible. So they have to describe their needs for report and alarming certain parameter in EHR, both in individual level and population level.
4) Patients or health consumers. Because they are most effected by healthcare EA, Patient or health consumer must be involved for the personal health record, healthcare resources at each hospital, and public health problem and management within their local resident area.