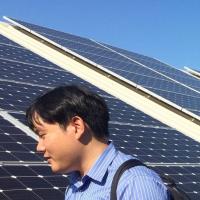 anothailand (OHN)
Participant
In my experience, patient have to go to each hospital to request the medical records for currently admitted hospital. It takes time and cause delay in medical decision and management, if it is an emergency case. Moreover, It is not cost effective, if the patient had to send for medical test or was received medication repeatedly from different hospitals.
For the public health aspect, if we have certain diseases to report and investigate, different in EMR of each hospital cause redundancy in case report, and report may be missing in some cases if the semantic interoperability is not good enough.
So, the EA within the provincial level must seriously considered of public EHR and good interoperability.