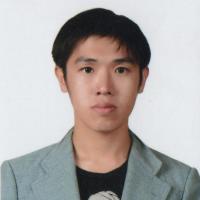 Pacharapol Withayasakpunt
Participant
In my experience on programming (and also what I have read on web communities), math skills aren't really needed as much, although some analytical skills will be needed, if you program a really low level, including sensors used in the IoT.
Although if you program Python PANDAS or NumPy; or perhaps OpenCV, some applied mathematics would be needed.
Always needed, though is indeed some analytical skills, and desire to create new things, not math.
It really depends on the domain of programming.