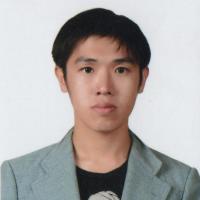 Pacharapol Withayasakpunt
Participant
First and foremost, I think we need management skills, to be able to create and manage new or existing projects, and to be able to recruit talents to the team. We should also be able to handle technology changes and Disruption. Also, we should be able to create a data-driven organization with similar vision — evidence-based.
Of course, the skills related to managing IoT and big data is need, but it is still ranked second to management skills. The reasons? We took University PT for 1 year for what; to be leaders, although somewhat a CTO (Chief Technical Officer). I also would want to leverage an open source project; although, if not possible, I would create anew.
Thirdly, it would be ethical and legal implications of data management/collection, including confidentiality, privacy.
A big question is indeed, how to form a team including a wide range of disciplines, who will need to be recruited.