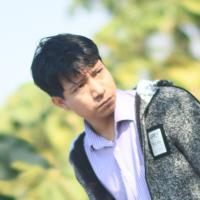 Pyae Phyo Aung
Participant
As a medical doctor and working at Public Health Program, I'm have background knowledge to some extent.
I'm also working as a Program Officer of OpenMRS(Medical Record System) at Public Health Program (National TB and HIV/AIDS Program) and I have 3 and half years of knowledge about EMR (computer technology).
As informatician, I would like to learn statistics, management, computer science, organizational theory, law related to information.