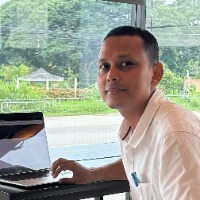 Phyo
Participant
There are several types of cyberattacks which I learned in a previous elective course. Those include several malware attacks such as viruses, Trojans, spyware, worms, etc., and phishing attacks such as sending emails and messages with fake accounts.
There are other interesting malicious threats I also learned such as:
Insider threat in which intentional or negligent insiders in the organization compromise security or assist external attackers.
People with little knowledge of computer security can encounter the following threats.
– Pop-up advertisement on browser: Attackers use malicious code in the pop-up advertisement when it is linked.
– Not updating the OS and Browser could be holes for hackers to take advantage of penetrating into the system.