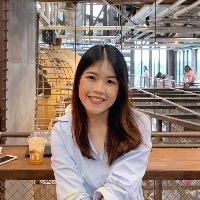 Siriphak Pongthai
Participant
In order to replace an old technology with a new one, people who're going to use it must first have good impression. By impressing them with a new one that is easy to use, developer should present performance benefits of new technology:
– How the new technology could help them on working
– How it helps them on lessening time, reducing workload, and magnifying quality of work
Not only represent the new technology just only good part, developer should listen feedback from those who use it. Also the feedbacks should be taking into consideration for ameliorating a better system and to achieve perceived ease of use from users.