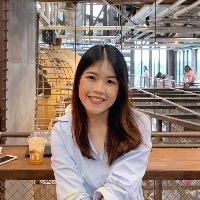 Siriphak Pongthai
Participant
There are many external variables that could influence perceived ease of use and perceived usefulness. I also agree with what friends are sharing on those factors.
For me, I think social influence is the most important. Because when ones are living in the same environment, and they can sense how others feel on a new change. If there is one person who doesn't agree with a change, but others agree and can explain how good it is. Then the person, who has bad perception of the change, would have change her/his mind.
Another variable could be experiences on what they have faced before. If they have faced bad experiences toward a change, they might be afraid that changing will have an unpleasant effect to them somehow.