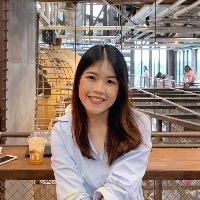 Siriphak Pongthai
Participant
Rather than focus only on information quality for surveillance system. In order to make a successful system implementation, there are also system quality and service quality that matter to users' satisfaction. The additional evaluation indicators that I would like to propose:
1. Availability for system quality. To see if the system is available at all times for users' need regardless time and location. Yet, to see whether the system can be accessed from different kind of devices. The availability of the system could potentially effect the successful system implementation.
2. Acceptability of user's experience. Since most of users were familiar with conventional system, acceptability evaluation should conduct to evaluate users' satisfaction and ask them if there are any barriers or problems that make them don't want to use the system. In addition, this can be implied the service quality whether the team has to improve for the better system quality.