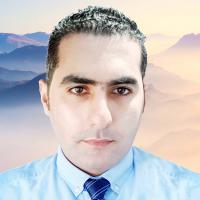 Hazem Abouelfetouh
Participant
In my opinion, eHealth should be defined as any solution using new technologies and data exchange to efficiently improve health services with lower costs and help healthcare providers to improve patients' lives. This includes:
– Solutions that collect patient or disease data and analyze it.
– Solutions to enable remote interactions between HCPs and patients.
– Devices that self monitor patient data to enhance personal health management.