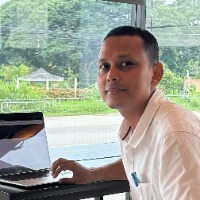 Phyo
Participant
Dashboard is a powerful tool for analysis of health programs in several ways. It can be used in different levels in the industry ranging from front line workers to senior management level. At operational level, staff can evaluate the activities, allocate budget, estimate materials and track progress of projects. When it comes to senior management level, progress towards indicators can be tracked and provide guidance and feedback to overcome challenges.
Characteristic of dashboard I will consider is that
• It should be based on timely and accurate data.
• It can extract useful information for analyzing the progress and decision making.
• It gives clear and concise information with more visibility tools such as charts, graphs, etc.
• User friendly and interactive dashboard for users as well.