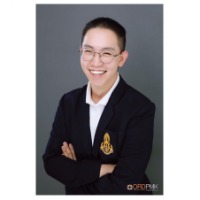 Teeraboon Lertwanichwattana
Participant
In my view, Internet technology significantly enhances healthcare.
For instance, Telemedicine enables remote patient-doctor connections, vital for underserved areas. Health Monitoring Devices collect real-time health data, aiding chronic condition management. Data Analytics and Research advance treatments through thorough healthcare data analysis.
Presently, in Thailand, data security is a challenge; the Personal Data Protection Act (PDPA) guards against cyber risks, underscoring the importance of shielding sensitive medical information.