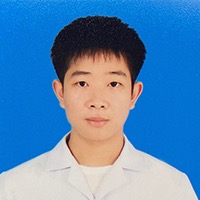 SIPPAPAS WANGSRI
Participant
In a study to determine contact patterns in Thailand, people were encouraged to use a contract tracing application over a 3-month period. The researcher found that young adults had the most active contact pattern than other age groups. Please help identify confounders for this association. Please provide one confounder for each student, and please try not to duplicate your friend previous answer.
The first thing that came up in my mind was users' age. To declare, young adults could possibly have more ease of access and more comfortable using mobile application. It might be the reason why they contributed to most of the users, hence, the people entering information into the application. Other thing could be their lifestyles. Young adults are of the age of working, outgoing, interacting with more people.
Previous comments from our friends give a great example of the confounding factors! Very interesting.