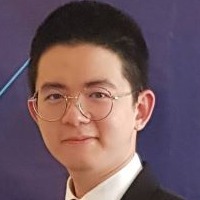 Kawin Wongthamarin
Participant
In the context of replacing an old technology with a new one that is easier to use, the TAM would suggest that the new technology is likely to be perceived as more useful and easier to use by the users. I think there are many perspectives to explain perceived usefulness. I think the new technology should cover the following areas.
– Having a short learning curve
– Improving work efficiency
– Increasing safety for customers and users
– Increasing the speed of data transmission or communication faster
– Making it easier for users to see the big picture and focus on the details.