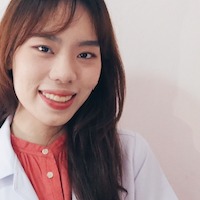 Kansiri Apinantanakul
Participant
For me, I would start by identify the biases or confounders in the survey response first. The preliminary data from the survey may guide the modality of the next step to find out the answer.
The next step would be "qualitative research" to study to reason of not using bednets in depth.
However, the qualitative research itself could be divided into multiple approach including the individual interview of informants, individual interview of key informants, focus group discussion. Since many people response to the survey as not using bednets. I would prefer using focus group to get the holistic view of the community. The interview could be conducted in semi-structured format. Some question maybe derived from the assumption from the survey.