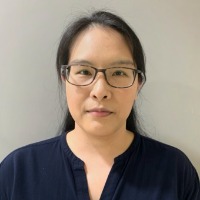 Tanyawat Saisongcroh
Participant
Implementation of High Availability (HA) technology in Hospital Information System (HIS) would benefit patients and hospitals in several ways; in summary,
Start from increasing patient care service quality, digital health information has been used in every single steps nowadays for particular department and also interoperability.So data availability is one of the key important. HA technology will help and ensure that IT system can be able to run effectively with least disruption.
In terms of business running, HA technology implementation might cost a lot of budget, but when comparing with disadvantage and loss from system failure or disruption from any causes, it could be the most cost-effectiveness investment.