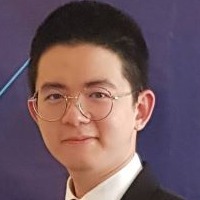 Kawin Wongthamarin
Participant
From my point of view, if my hospital has implemented High Availability technology in the hospital information system, it would help all parties to operate more smoothly.
Firstly, Patients will receive services without delays caused by hospital computer system problems.
Healthcare workers are not frustrated by system problems resulting in taking care of patients with more peace of mind. The patient's medical history is not lost even though it has been examined for a long time.
On the other hand, The hospital will be favored by both patients (customers) and employees. The hospital was able to operate at full capacity due to a few system downtimes. Moreover, hospitals are ready to handle unexpected events such as power outages or ransomware attacks.