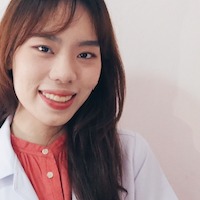 Kansiri Apinantanakul
Participant
Thank you for sharing ka.
This issue is very interesting.
I am always curious why outsiders could know the progress of celebrities when they are admitted to the hospital and/or get sick. Fortunately, this incident was detected and managed in the proper way.
By the way, I think that information security and privacy are important for everyone no matter what they are popular or not.