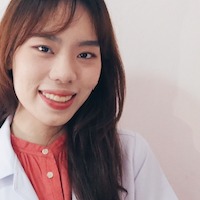 Kansiri Apinantanakul
Participant
This event in not directly involved with PHI but still also one of information security incidence.
What happened?
I create the website for my small business using WordPress. However, I did not update the client and patch regularly.
Since this incident occurred 2-3 years ago. I have little knowledge of SSL and its important to the website's integrity.
My website was hacked and all user cannot access the website.
How did it affect the system or users?
All user can not access the website. I tried to contact Helpdesk but I still can not bring my website back.
How to prevent it?
– Secure the website using the SSL
– Update the patch of WordPress regularly