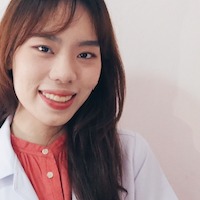 Kansiri Apinantanakul
Participant
Thank you for sharing.
Your presentation is nice and comprehensive.
I personally experience the clinical trial of RSV. I think another important thing in case definition is that the definition of symptoms for example the cut point of fever, the route of temperature measurement, the definition of each symptom and duration. Sometime parents may give us the inconstancy data as well.
Your surveillance system project is good and premising in Thailand
Hope one day we have something like this in our country 🙂