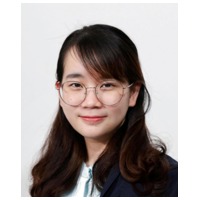 Tanatorn Tilkanont
Participant
Your surveillance system is comprehensive and useful for Thailand. The data flow diagram is clear on where the data was collected and transferred through the system.
I believe that once we know the outbreak of the disease, we could use this surveillance system to identify the further causes of the disease, such as the specific area that have a high number of cases, (so health education to prevent disease transmission may require?). Then, we may use a surveillance system to identify risk factors or RSV-related data to support the RSV preventive plan and take action for public health.
Thank you so much for sharing the interesting surveillance system.