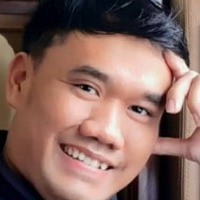 ABDILLAH FARKHAN
Participant
Hi Preut, I really like your suggestions.
I am glad that Thailand has successfully eradicated Rabies. Unfortunately, my country is still facing Rabies problem in some provinces and it is hard to eradicate since caregiving the animal is also associated with local cultures and beliefs.
I elucidated a very limited case definition. I think I should strengthen my surveillance concept in this aspect (with definitions of confirmed, probable, and suspected).
Best.