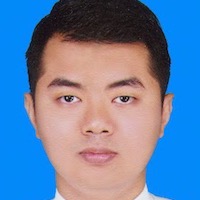 Zarni Lynn Kyaw
Participant
I learned that the Thai and Myanmar dengue disease burden is similar, but Myanmar has many more case fatalities.
– Developing both active and passive surveillance systems can be costly
– Similar laws protect Myanmar disease reporting, but in the end, proper advocacy to the public is needed for cooperation.
– It is good to identify Thai citizens and foreigners as stakeholders as I assume some cases can be imported to Thai from Myanmar.
– Would it be possible to involve a wider health community and thought leaders for better research uptake?
Overall, fantastic presentation.