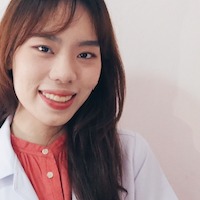 Kansiri Apinantanakul
Participant
Thank you for sharing. Your answer is very comprehensive.
I agree with what you discussed for both of them.
PM Lee did very well on very principals as you mentioned
It seems very in contrast with President Trump when we listened to both of them each by each.
However, I think President Trump did give the background on actions taken by the government quite in detail. This might be the strength of his speech.