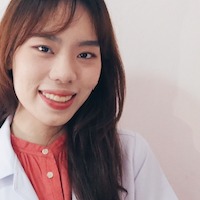 Kansiri Apinantanakul
Participant
Thank you for sharing.
You comment is comprehensive. I agree with you that it would not only affect at the hospital level but also country level including public health policy.
I think that the better and organized health data we get, the more we could add the value to them.