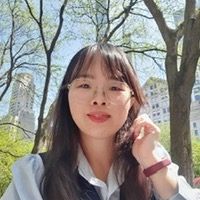 Nichcha Subdee
Participant
Among the five themes (team, transparency and trust, technology, techquity, and transformation), in my opinion, Thailand still lacks and needs improvement in techquity and transformation.
First, improving techquity to ensure that everyone in Thailand, regardless of their location or economic status, can access digital health resources equally, is essential. Investment in internet connectivity, accessible healthcare apps, and digital education will undoubtedly benefit all Thai people in accessing and preparing for any future outbreaks or pandemics.
Lastly, transformation is a theme that we should enhance as well because data-sharing standards will improve readiness to respond to any circumstances and facilitate better and quicker collaboration among healthcare systems and stakeholders.