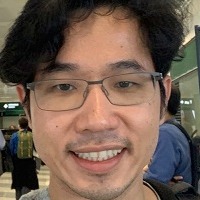 Suppasit Srisaeng
Participant
Information technology could assist outbreak investigation by:
1. Verification and Preparation: Digital health records and surveillance systems can help in the rapid verification of outbreak reports. Automated algorithms can flag abnormal trends in symptoms, allowing for quicker preparation and mobilization of resources.
2. Describe the Outbreak: GIS (Geographic Information Systems) can help in spatial analysis of cases. Machine learning can process large datasets to identify patterns, such as age and symptom clusters, which can help describe the outbreak effectively.
3. Hypothesis and Testing: Data analytics tools can be used to identify potential sources and transmission routes. Machine learning algorithms can test multiple hypotheses quickly, sifting through vast amounts of data to find correlations that might take humans much longer to identify.
4. Response and Action: Decision support systems can help officials determine the most effective interventions. Real-time dashboards can help monitor the effectiveness of actions taken and can be adjusted dynamically.