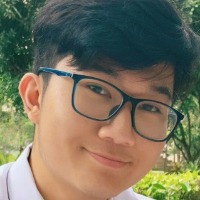 Weerapat Pipithruengkrai
Participant
For this discussion, the other two evaluation indicators that can change after the integration are accessibility and representativeness.
Accessibility: The integration of electronic systems can enhance data accessibility by enabling real-time data sharing and access to surveillance data. This allows for faster and easier data retrieval and analysis, facilitating the decision-making process and response to influenza outbreaks. Resulting in improving the opportunity for user acceptance.
Representativeness: The electronic systems could improve the representativeness of the surveillance system by making it easier to collect data from a wider range of sentinel sites. This is because electronic systems can simplify the data collection process and transfer data to NIC in real-time, which can reduce the workload on sentinel site staff.