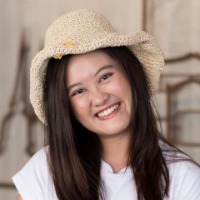 Thitikan Pohpoach
Participant
In my opinion, during the transition phase from paper-based consultation to e-consult service, Thai FDA has handled the change management as well as they can. However, there is still room for improvement. The ADKAR model can be applied as follows:
Awareness: The organization created awareness of why the change was needed and tried to communicate the rationale both from the regulatory point of view and the consumer perspective.
Desire: Regular communication and involvement are key to increasing the desire for change and reducing change resistance. In my opinion, if the users and staff feel properly treated, they are likely to embrace the change.
Knowledge: The users and staff can learn from the guidance tutorial to work on the platform properly.
Ability: To identify and monitor potential barriers, the admin responsible for the system should listen to the user's problem, report to the technicians and fix them in time.
Reinforcement: To sustain the e-consult, the organization usually promotes the system and mentions how things are progressing, and shares success stories to increase engagement.