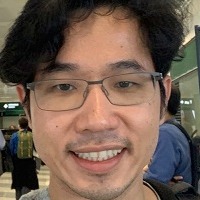 Suppasit Srisaeng
Participant
Should you give the data out?
No, I should not provide individual-level data without proper safeguards, as it can violate privacy and ethical principles, even if the research has potential benefits.
How do you not violate any of the General Principles of Informatics Ethics?
I can offer to provide aggregated, anonymized data to uphold ethical standards. If individual-level data is critical, ensure informed consent from patients and de-identify the data before sharing it. Ethical review boards should also approve the research project.
If you want to provide the data to them, what and how will you do it?
First, consult my organization's ethics committee and legal team to determine the proper protocol. Second, work on anonymizing and de-identifying the data to protect individual privacy. Third, establish a data-sharing agreement that specifies how the data will be used, stored, and eventually destroyed. Ensure the research team complies with my country's laws and international ethical guidelines.