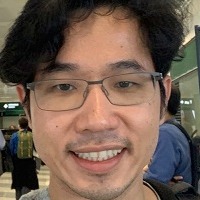 Suppasit Srisaeng
Participant
Based on the ADKAR model, DDC and MOPH have made some strides but could improve managing the change effectively.
For "Awareness," the initiative to use direct APIs for interoperability like R506 shows an understanding of the need for change. However, the resistance at the implementation stage indicates a gap in "Desire." Local stakeholders might have been consulted, but their reluctance suggests that the "Desire" to support the change isn't strong enough.
On the "Knowledge" and "Ability" fronts, the data visualization dashboards designed with local user input are a step in the right direction. This user-centered approach can increase local officers' skills and capabilities using the HDC, thereby improving "Ability."
However, the crucial element missing here might be "Reinforcement." It is vital to sustain the change and ensure it's deeply rooted in daily practice. Resistance at the local level and the work burden complaints suggest that reinforcement strategies could be better.
So, while there are positive moves towards managing change, a more rounded application of the ADKAR model could likely yield better outcomes.