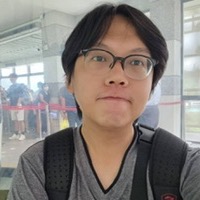 Sirithep Pl
Participant
Can you give an example of Decision Support System used in your organization?
In my experience, I have not been related to decision support systems, but at least I have experience with hospital EMR systems. The systems have the alert notification for drug allergy and the specific prescription of drug or ordering the X-ray for a specific department of physicians.
Is it working well?
This system helps the physician to be aware to prescribe inappropriate drugs and investigate patients.
Are there any factors that might influence the decision support system implementation in your organization?
– Human factors: to concern the usefulness of decision support system and practice for using it
– Technology factors: to improve service quality in access to computers and action to technical problems