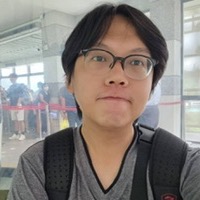 Sirithep Pl
Participant
ICD is the standard code for clinical terms that is used for health recording and statistics. These data and statistics support the systems, service planning, administration of quality and safety, and health services research. ICD is globally used for ensuring semantic interoperability and reusability in different countries or regions and at different times.
If the hospitals in the country do not use the ICD standard, it may affect several aspect as follows:
Health statistics: the collected data may be in different formats in different hospitals. The usability to analyze is difficult.
Payment system and administrative system: the systems may be affected for service planning, policy making, resource management and decision support.