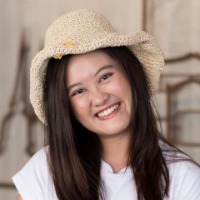 Thitikan Pohpoach
Participant
Can you give an example of a Decision Support System used in your organization?
At the retail pharmacy, they also have dispensing software which has a membership function. It was actually intended to be used for marketing campaigns but I found that they also can alert the patient's drug allergy.
Is it working well?
It worked very well as long as the pharmacist filled in the patient's allergy histories into the system when they applied for the membership.
Are there any factors that might influence the decision support system implementation in your organization?
The alert of drug allergy in the dispensing system at the pharmacy can reduce the incidence of medication/prescribing errors and adverse events. If the health information is linked between hospital and pharmacy, it will potentially enhance the safety of patients.