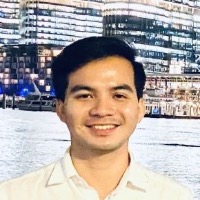 Teerawat Pholyiam
Participant
I think ICD is a standardized and known system used by healthcare providers in a country to classify and code diseases, medical conditions, and related health issues. If hospitals in a country do not use the ICD standard, below challenge issues may arise:
Data incompatibility – when different places that keep health information don't use the same system (ICD), it can make it hard to share information, work together on patient care, and may do challenge of imitations in research.
Billing + Reimbursement complications – if no standardized coding, the billing and reimbursement process can become chaotic, potentially leading to billing errors and financial issues for healthcare providers and patients.
Governmental policy challenge – governments and healthcare organizations may encounter difficulties in making informed decisions about resource allocation, public health planning and policies if healthcare system without having standardized data.