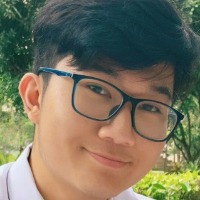 Weerapat Pipithruengkrai
Participant
In my opinion, my organization managed the change properly when considering by based on the ADKAR model here is why:
Awareness: The organization and healthcare staff are aware of the need for a new system based on IT technology.
Desire: The organization and healthcare staff want to initiate and implement the new system that can support the newborn screening process.
Knowledge: Both healthcare practitioners and IT staff can combine their knowledge to implement and use the new newborn screening system.
Ability: IT staff have the ability to implement and support healthcare practitioners in using the new system productively.
Reinforcement: The organization can support both healthcare and IT staff to use and maintain the system effectively, as well as handle the upcoming changes to keep the system up to date.
In my experience, if the time for change has come, almost everyone will readily accept the change.