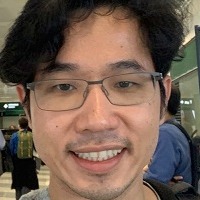 Suppasit Srisaeng
Participant
In my hospital, our EMR system has a built-in DSS that is useful for drug alerts, such as;
1. When a patient has a known drug allergy, and a doctor places an order for that drug, the system alerts the healthcare provider.
2. The system also keeps track of any drug stock that the patient might have from previous visits, helping to prevent unnecessary waste of medications.
However, there are challenges with the current DSS. For example, the system generates an alert for a gene check every time a doctor orders Allopurinol, but we don't have the capability to perform this gene check. This makes the alert irrelevant to the context and could lead to alert fatigue among healthcare providers.
Three factors could influence the implementation of DSS in our organization:
1. Human Factor: Different user personas, especially across older and younger generations, have varying expectations and skill levels. This calls for a tailor-made User Interface (UI) and adjust the frequency of alerts to suit different users.
2. Organization: Engaging stakeholders and collecting evidence for data-driven decisions can be time-consuming. Policymakers need to see the value in allocating resources for EMR improvements.
3. Technology: Our EMR is outsourced, so we must communicate our needs to external programmers. Additionally, every new feature or modification comes with a cost, making the budget a significant factor in what can be implemented.