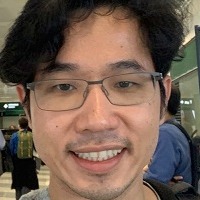 Suppasit Srisaeng
Participant
EMRs have indeed been highlighted in several reports as contributing factors to physician burnout. Personally, as a physician who has used various EMRs, I can attest to the frustrations stemming from poorly designed systems, which often involve unnecessary redundant data entry and can inadvertently hamper the doctor-patient relationship. Drawing from my experience, I believe adopting a User-Centered Design approach is crucial. Here are some steps I suggest:
1. Engage in comprehensive feedback collection from a diverse user base, encompassing physicians, nurses, pharmacists, laboratorians, and more.
2. Prioritize urgent and feasible features, then develop a minimal viable product within the constraints of available resources.
3. Conduct pilot testing with a select group of users and gather feedback for refinement.
4. Adhere to a 'fail fast, learn fast' methodology, ensuring that the end product truly meets the needs of its users.
By adhering to these principles, we can potentially alleviate the current challenges many face with EMR systems and improve healthcare delivery.