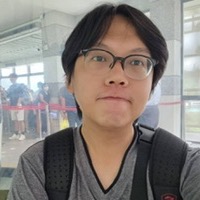 Sirithep Pl
Participant
Have you ever observed a health informatics project in your (other) organization? Please provide a brief introduction.
I have not ever been in any health informatics project, but as one of the patients who received the healthcare service, the appointment application (such as RamaApp) is an interesting project to help increase the value of healthcare practices. This application can be used for making or changing appointments to meet physicians, collect specimens for laboratory investigation before the appointed date or drug refill.
How can this health informatics project help to improve the current practices?
This application helps to improve the patient convenience to decrease the times of visit to hospital, paper-based workload for healthcare personnel.
Are there any challenges or difficulties in implementing the project?
This application can be used by only a single institute. If it can be widely used and shared between several hospitals, it may improve the healthcare service system.