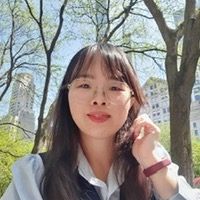 Nichcha Subdee
Participant
If hospitals lack the ICD standard, it would be difficult for healthcare workers since a standard is essential for exchanging health information among departments and hospitals.
– Confused communication when classifying diseases: When exchanging health data of patients, specific diseases need to be classified. Different disease names may refer to the same disease, like Myocardial infarction and ischemic heart disease.
– Insurance reimbursement: Insurance companies rely on ICD codes to evaluate customers for medical service reimbursement.
– Difficulty in data management and research: In cases of disease surveillance and research, the ICD standard is very important because it provides codes to quickly identify specific diseases. Based on my research experience, I have used ICD codes to request information to which I did not have authorized access, such as financial expenses of project participants from SiDATA+ (the informatics and data innovation center of Siriraj Hospital). These codes helped me communicate with SiDATA+ to accurately obtain the information I needed.