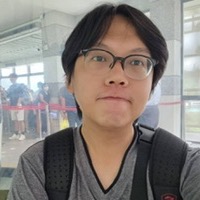 Sirithep Pl
Participant
In my opinion, eHealth is the integration of knowledge in healthcare practices with electronic technology into the projects/programmes that improve the health service, education and disease surveillance.
According to Shaw T, et al (2017), the authors provide the three domains of eHealth.
1. Health in our hand: this domain uses the technologies to monitor, track and inform health, for example, the physician can use a mobile phone to access the internet searching for the evidence-based information to support clinical decision making at bedside.
2. Interacting for health: this domain uses the technologies to communicate between stakeholder in health. The examples in this domain are telemedicine that communicates between physician and patient, or teleconsultation that can communicate and consult between general physician and specialists from distant places.
3.Data enabling health: this domain uses the technologies for data collection, data management and use of health data sources that provide the new knowledge and information for healthcare in various levels.
However, these domains overlap in reality and impact for the new innovation.