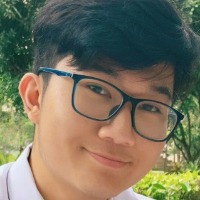 Weerapat Pipithruengkrai
Participant
In my opinion, there are several aspects that are negatively affected if hospitals in a country do not use the ICD standard.
Quality of Care: The absence of standardized coding could impact patient safety and the quality of care as the absence of ICD could hinder the data quality and negatively affect patient care.
Surveillance: The ICD is used by public health officials to track trends, identify outbreaks, and develop interventions. Without the ICD standard, it would be much more difficult to track disease trends and monitor the health of the population.
Communication: The ICD is the coding standard used by healthcare providers around the world. Without it, it would be more difficult for healthcare providers to communicate with each other, which could lead to complications in identifying and analyzing data.
Research: Without the ICD standard, it would be more difficult to conduct research on diseases and other health conditions.
Difficulties in the financial process: It would be more difficult for hospitals to bill for service and receive reimbursement from insurance companies without using ICD codes.