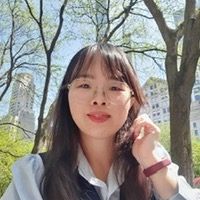 Nichcha Subdee
Participant
According to the paper mentioned, the eHealth scope is divided into 3 domains:
– Health in our hands = Individuals use their own technologies and tools, such as mobile devices and wearables, to keep and monitor their health information.
– Interacting for health = Healthcare professionals use technologies to communicate and provide useful information to their patients and their collaborated stakeholders.
– Data enabling health = The management and utilization of collected health data to improve health and health services.
In my view, therefore, eHealth can be defined as "the use of health information, technologies, and tools to communicate, analyze, and enhance the ability of healthcare services to improve the quality of life of people."