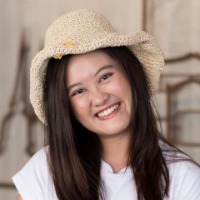 Thitikan Pohpoach
Participant
Thank you for excellent examples form other classmates! As a non-IT person, I actually learned a lot from these comments.
Three commons types of cyber attacks are summarized as follows:
1. Malware attack refers to software viruses (i.e., trojans, spyware) which breaches a network through a vulnerability. We can got attack by downloading suspected email attachment or using an infected flash drive.
2. Phishing attack is another cyberattack wherein an attacker acts like a trust contact and sends a victim fake links.
3. Password attack is when the hacker cracks our password with the programs or tools.