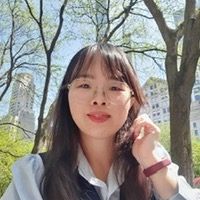 Nichcha Subdee
Participant
There are multiple ways to be targeted by attackers for hacking, and three common methods that non-IT people, like myself, often hear about for the theft of personal information are as follows:
1. Phishing Attack
Attackers frequently employ deceptive emails or messages to trick individuals into revealing sensitive information, such as financial details. When I receive a phishing email, I take the following steps: I report the email as phishing and then delete it from my account.
2. Password Attack
In this type of attack, hackers may either guess or steal the usernames and passwords of users. They then use this information to access other services where the same credentials are used. This type of attack is quite prevalent. When creating an account on a website, the system typically requires users to adhere to specific password criteria, such as including uppercase and lowercase letters, symbols, and numbers.
3. Malware Attack
While browsing websites, users may encounter pop-ups. The best course of action in such cases is to close these pop-ups immediately, as clicking on them can allow malware to infiltrate your computer.