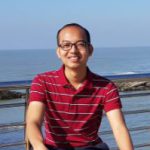 Pyae Thu Tun
Participant
I'm currently working in public health and have some experience with health informatics. However, after reading the assignment, I realize there are areas where I need to get better.
One important area is understanding public health policies and ethics better. This is important for following rules and using data responsibly.
Another area I need to improve in is collaborating with people from different backgrounds. It's essential to work well with diverse teams because solving complex public health problems often involves experts from various fields.