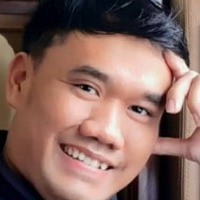 ABDILLAH FARKHAN
Participant
Well, this is a challenging case study where I almost got stuck. I have my own opinion about what might potentially become a confounder, which is the socioeconomic level. Please correct me if I'm wrong, but I distributed my reasons by:
1. Socioeconomic level is related to the user's ability to follow the purpose of contract tracing up to the end. Participants with a good socioeconomic level will be able to buy a data package or update their cell phones at any time.
2. The socioeconomic level of young people may be very identical because they are in a moment that really needs communication devices.
3. Socioeconomic level is not an effect of age (is not a by-product of age). Prosperous children may come from their rich parents. And the elders may be considered at a good socio-economic level because at that age they have become rich or are from good family backgrounds.